MP3: https://dfgtc.org/mp3/20210703_ROBOT_APOCALYPSE_AGAIN.mp3
Government …
"Government: a psyop since 3,000 YEARS BC …" – Dr. Freckles
"If government tells you something, they might be telling the truth. But, if they are telling you the truth, it's because they want to perpetuate a greater lie." – Dr. Freckles
Robot Apocalypse
"Robot Apocalypse: hallucinatory wishful thinking in a nightmare state, masquerading as futurism." – Dr. Freckles
People need to believe in super-tech, even if their fears give rise to "super-tech end of the world" scenarios.
People want to believe the electricity will never go out … they'd rather worship at the altar of MONKEY HERPES COVID than open their eyes and see the truth
People believe: magical moving impossible to stop "monkey herpes"
People believe: race war
People believe: Russia/China/Iran Evil
People believe: Israel GOOD
… but people can't believe: THE ELECTRICITY WILL STOP ONE DAY …
(can't believe that)
Octopussy …
"The movie OCTOPUSSY was a real childhood disappointment … I expected the Bond villain would be a woman, with 8 vaginas." – Dr. Freckles
Knives …
"You can never have too many knives." – Dr. Freckles
A dude in Japan …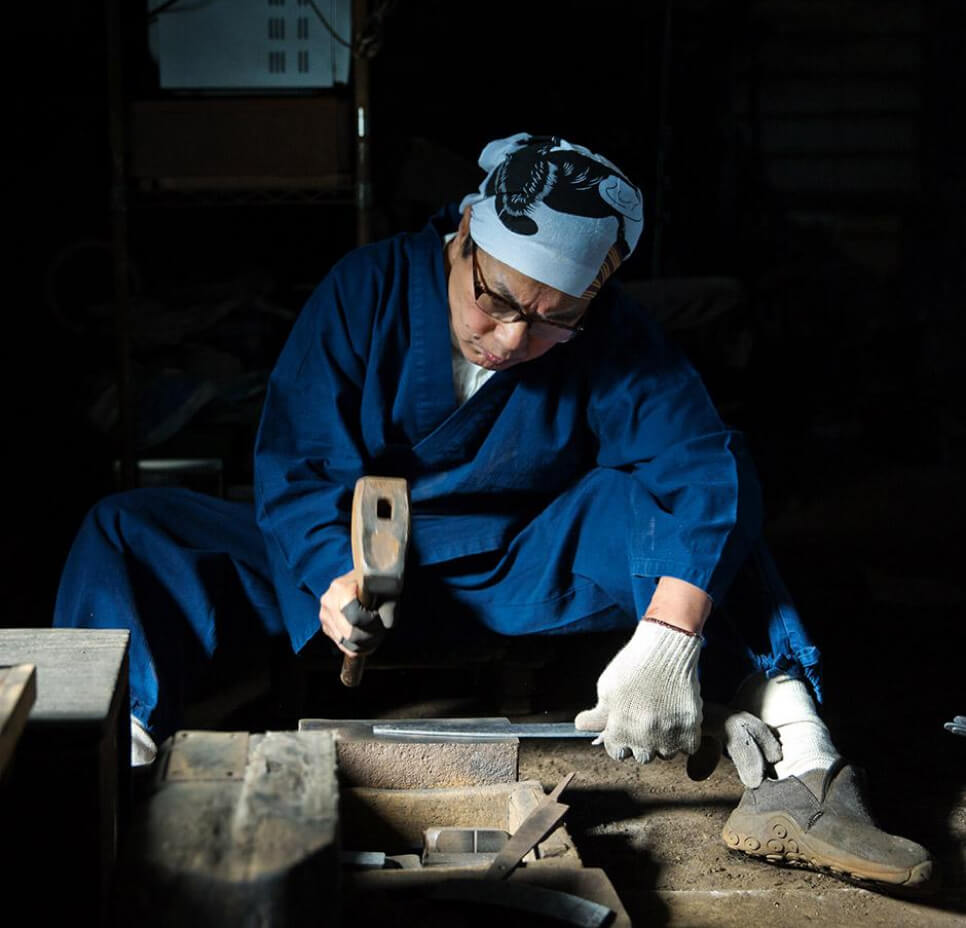 Some dude in Japan is making knives …
Very artisanal, below cost sales …
He wants you to buy his sharp knives …
He is the KNIFEMAN …
War and self defense …
"There is NO contradiction between being opposed to war, and in support of self defense. These are corollaries." – Dr. Freckles
UI Sells, Data Management keeps the bank happy …
"User interface sells the app, data management is how you don't go broke." – Dr. Freckles
Cartoons and Autism and Racism …
"Cartoonist: a kind of autist, not artist …" – Dr. Freckles
Great ART …
Great ART generates ART:
Lovecraft … not well known among the hoi polloi …
… but a LOT of what they see in Horror/SyFy is because of him.
Cargo-prophets and Scientists …
"People want cargo-prophets, not scientists." – Dr. Freckles
Sovietology …
stop: tracking the shit they tell you
start: tracking their lies
That's not MAYO …
NEW AMAZING PRODUCT IDEA!
"THAT'S NOT MAYO!"
The latest KETO SAFE refrigerated condiment … Next year?
"That's NOT Mayo: Ocean Flavor …"
(ground up freeze dried genital crabs in each bite)
Growth …
"Focusing on 'growth' as a metric is the same as idolizing cancer." – Dr. Freckles
The Boy Who Cried Toilet Paper Shortage …
You ever think the "toilet paper shortage" psyop was mainly a "boy who cried wolf" limited hang out to make you skeptical of coming food shortages?
How did it happen …
"How did it all turn to shit? – slowly … then FUCK … WHAT WAS THAT?!?" – Dr. Freckles